Urgent Notice - Race Date Change
Stuart Blanchard Memorial Race Postponed
NEW DATE 29TH NOVEMBER
Full details will be available shortly
RRA 1/2 YEARLY MEETING 30TH NOVEMBER 9.00 AM
AT RACECOURSE HOTEL.
Jet Boat Marathon Results
View results in PDF - CLICK HERE

To view Driver details CLICK HERE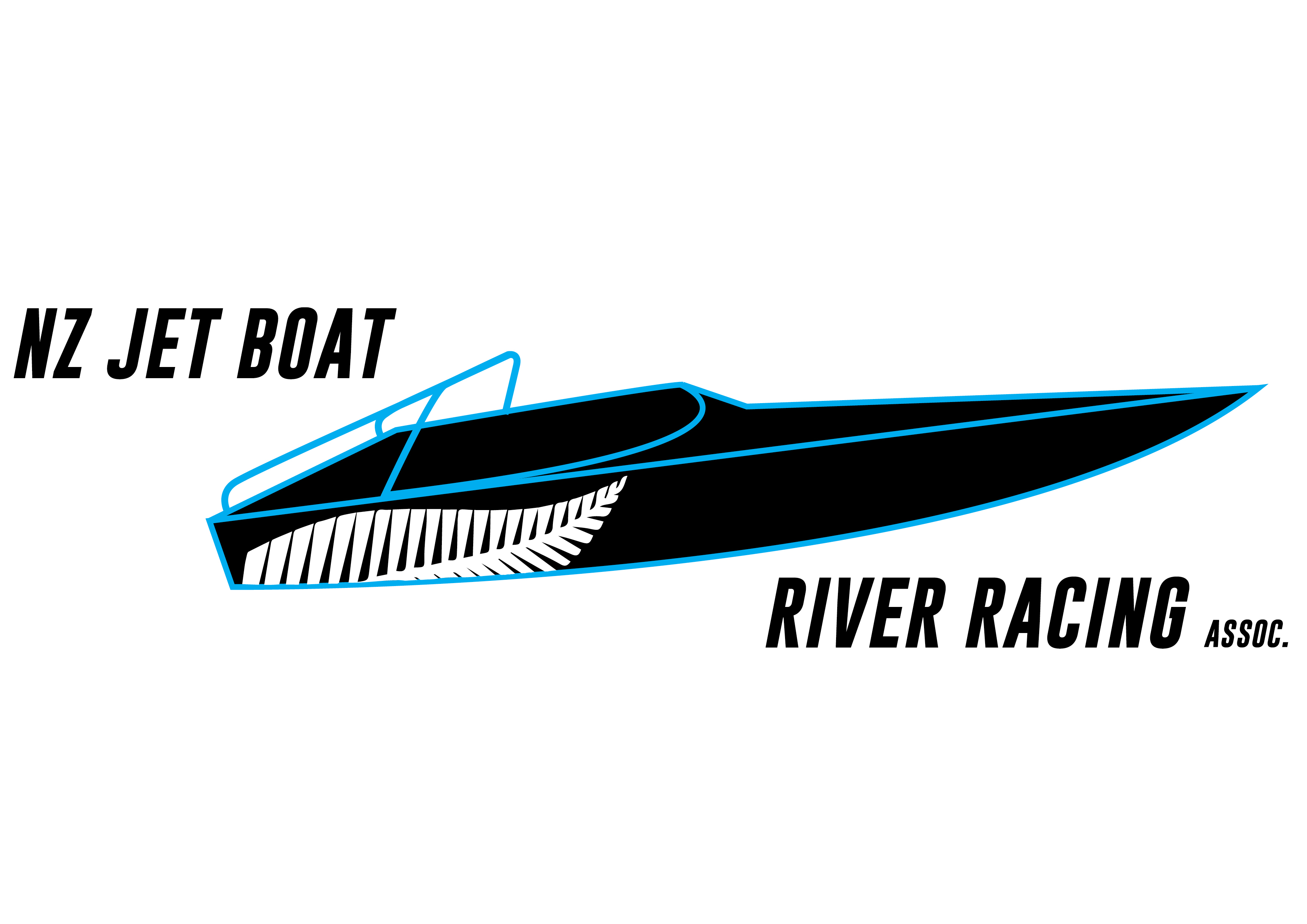 The New Zealand Jet Boat River Racing Association controls and governs the exciting sport of Jet Boat River Racing. River racing is a pure adrenaline rush where Race boats navigate the challenging waterways of New Zealand at speeds of up to 140mph. Nerves of steel and total mechanical reliability are essential to success in one of the most challenging action packed sports around.
Coming Events
Stuart Blanchard Memorial Race
POSTPONED UNTIL
Saturday 29th November 2014
Past Events
View the 2014 Mexico World Marathon Results - HERE
Otago Branch JBNZ Central Rivers Race
22nd -23rd March 2014
Contact Tim Guthrie for Details
Ph 027 436 0085
CLICK FOR RESULTS
Canterbury - Across NZ 3 Day Race Weekend
Queens Birthday Weekend
Friday 30th May - Sunday 1st June 2014
Southland Twin Rivers Race
23/24 August 2014
CLICK FOR RESULTS
New Zealand Marathon North Island
28th September - 3rd October 2014
CLICK FOR RESULTS